Save your dummy from hitting the floor or getting lost while out and about!
• an original modern NatureBubz® design
• made with eco-friendly materials
• functional design that's available in your choice of colours
• fully tested and compliant to Australian safety standards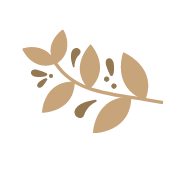 Sure....we like products to look good and function well, but safety ALWAYS comes first.
Our products are designed with care to ensure that they meet - and exceed - relevant Australian / New Zealand safety standards.
For ultimate peace of mind, we routinely send products for safety testing at an accredited testing laboratory.
We also carry full product liability insurance on all products sold worldwide.